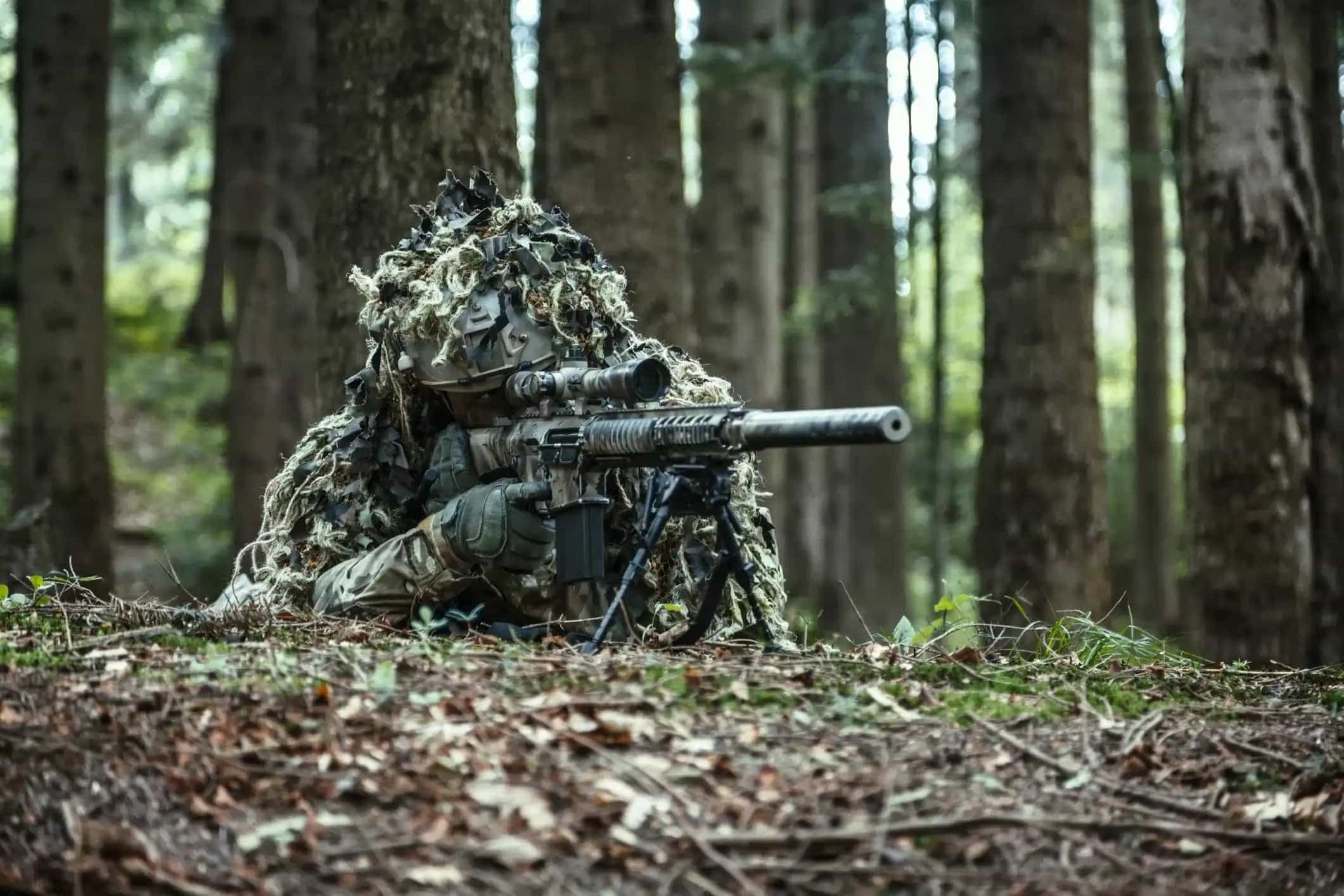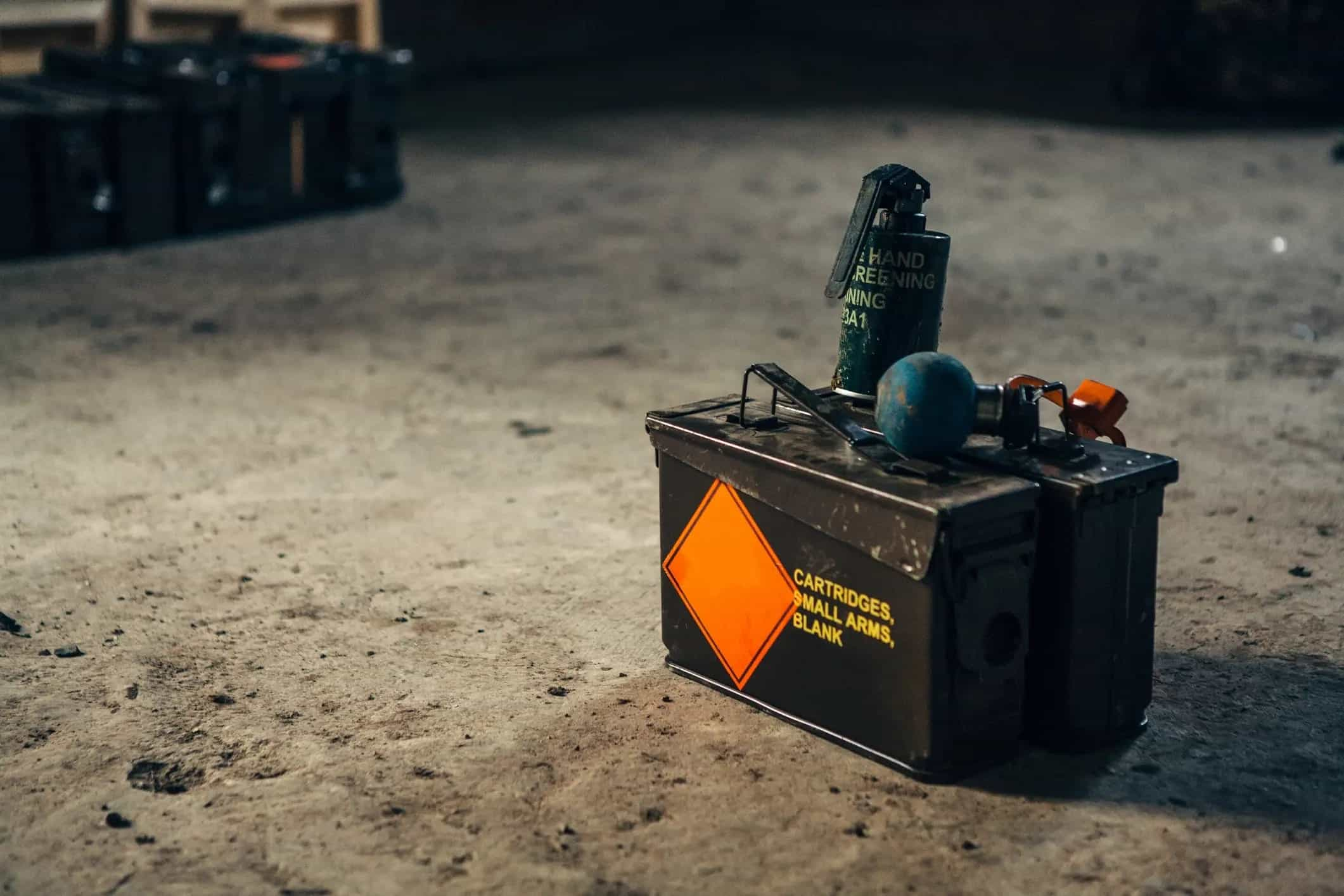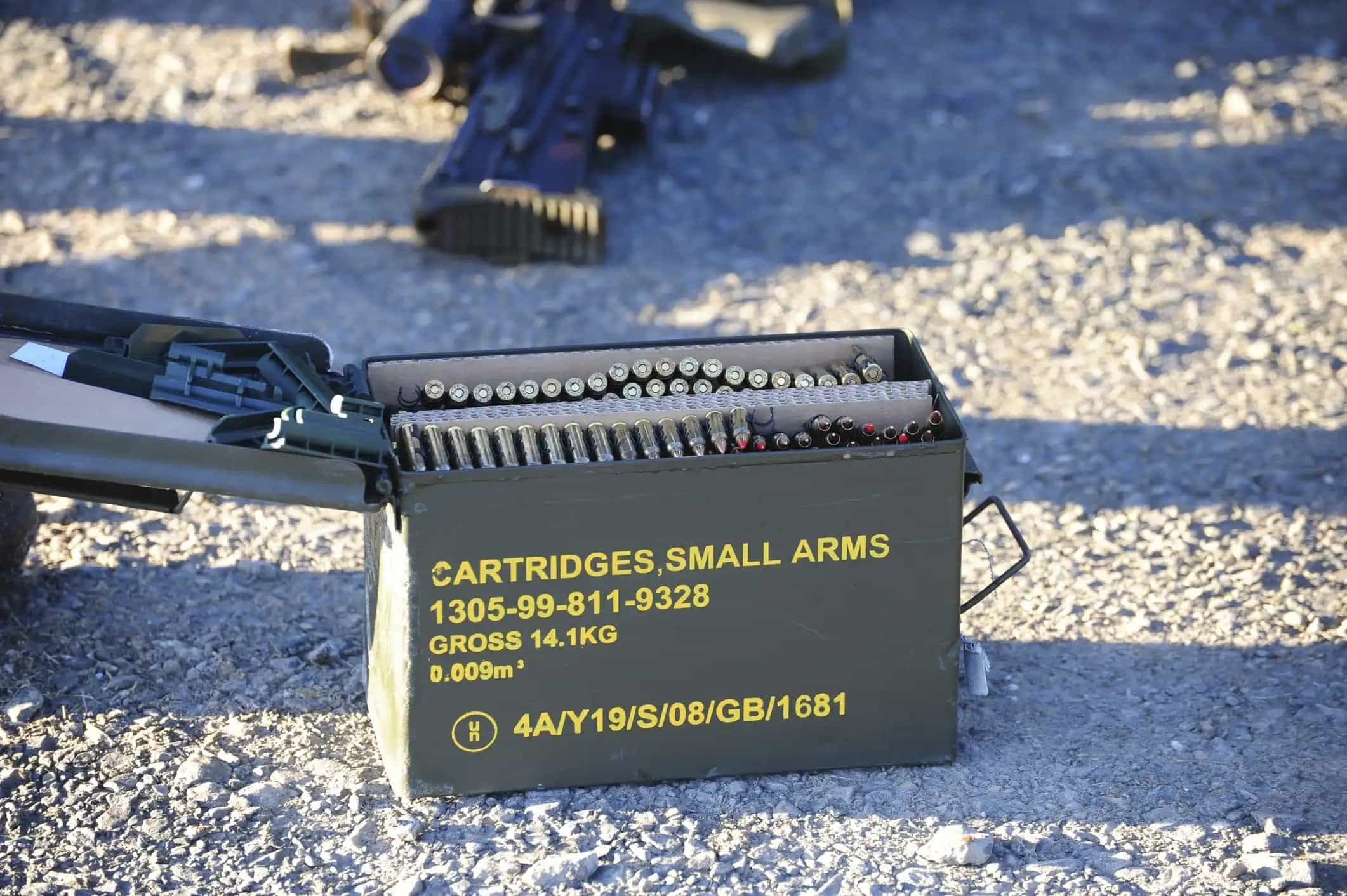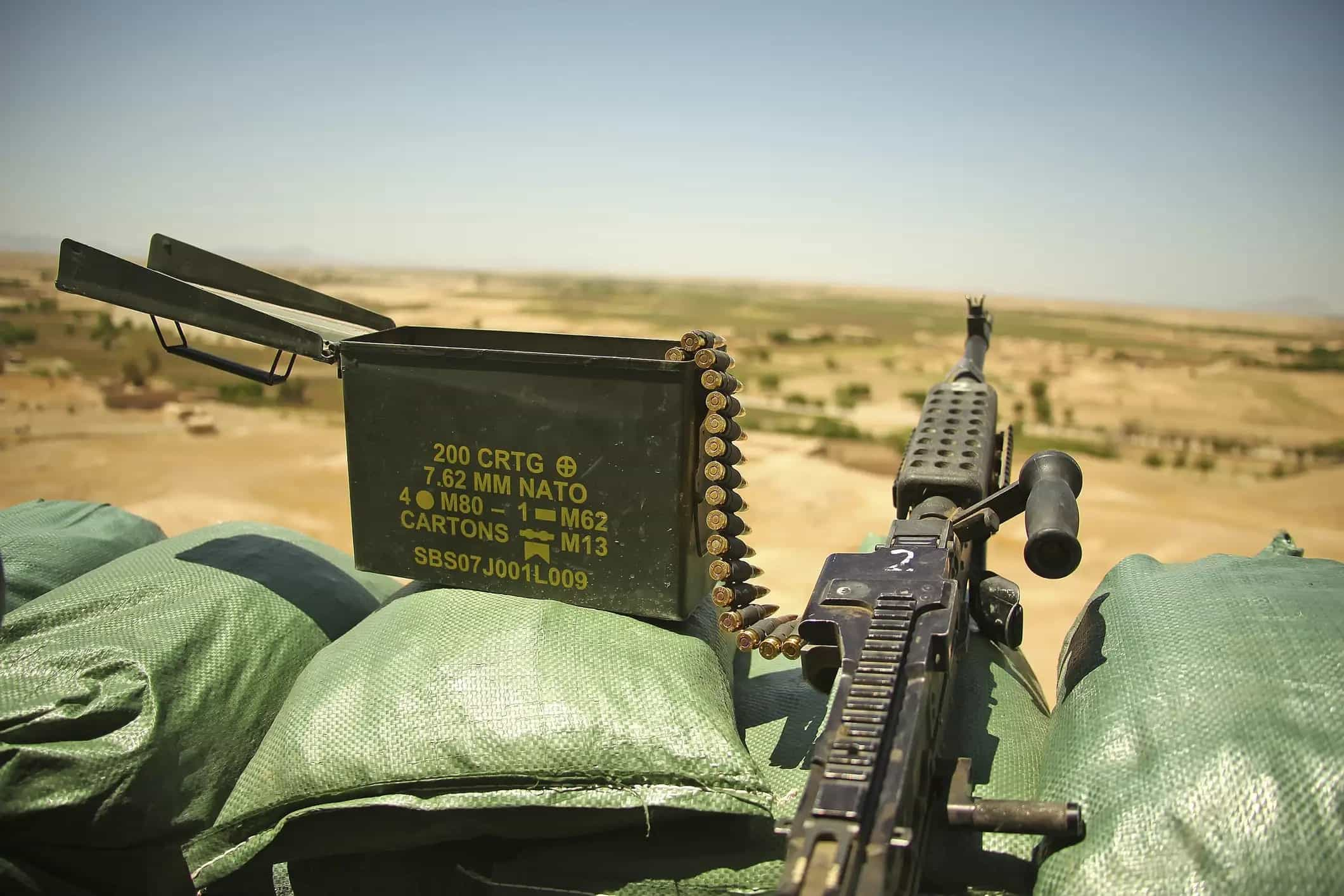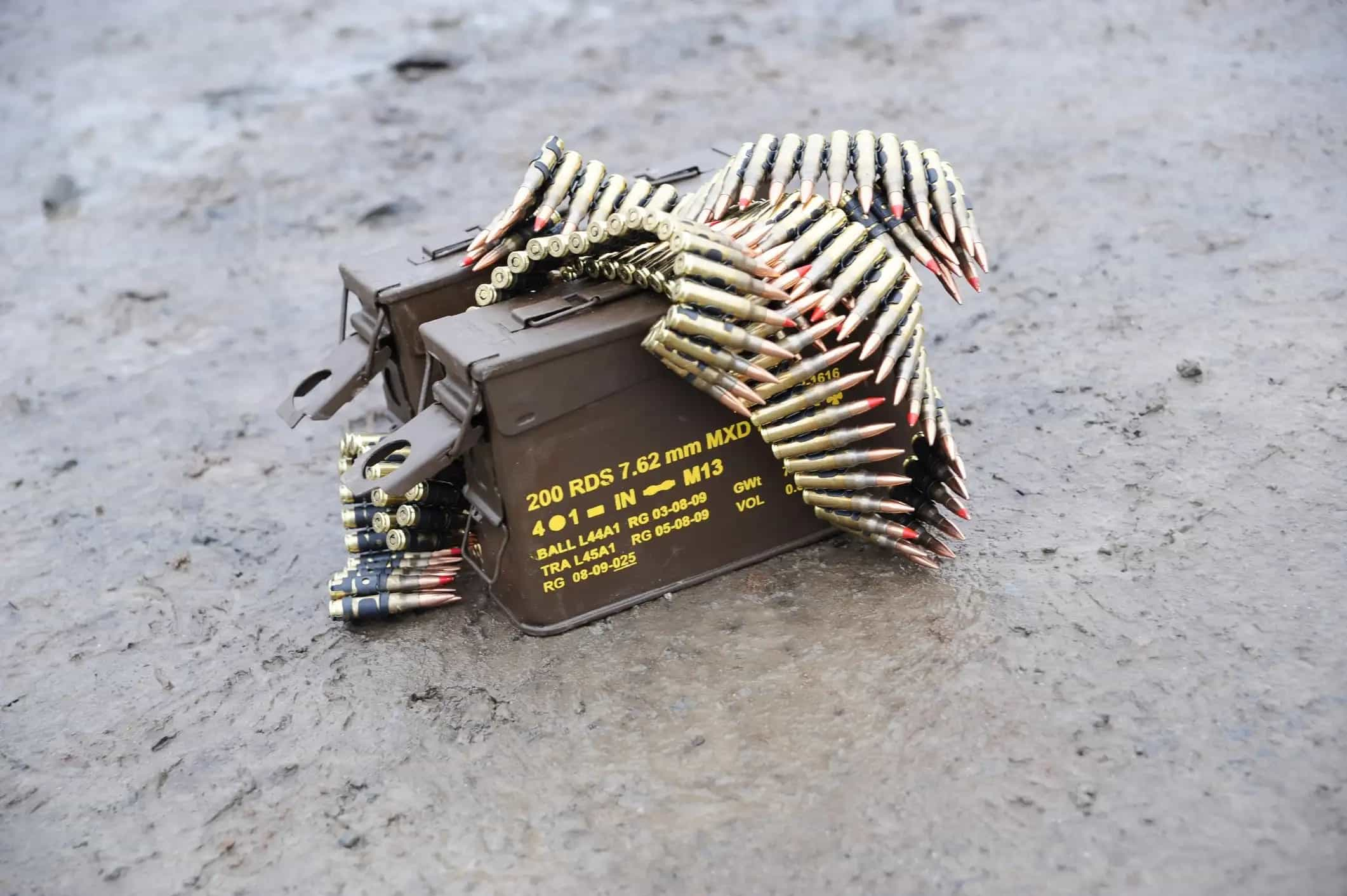 Leaders in Military Packaging
What we offer
We supply the highest quality Milspec-compliant ammunition containers in the industry, all associated internal packaging and a full line of small medium and large caliber packaging solutions.
We have been working with Henry and his team for over two years and they have consistently exceeded our expectations by flexibly providing their deliverables on time and without any quality concerns. They have been a wealth of knowledge with regard to material and logistics. We have adopted many of their value-added proposals to fulfill the packaging and dunnage needs within our program line. They have strong ethical principles, are consistently effective communicators, and they have demonstrated honesty and integrity time and again. We intent on using them on our future product lines.
We have been using Astor Defence for our ammunition containers for the past year and have procured many thousands of cans through them. They are now our supplier of choice for our container requirements. The quality and service has always been excellent and I am confident they will provide the same for you.
We have been continually pleased with both the quality of the product and the service offered by Astor Defence. Not only do they offer extremely competitive pricing and short lead times, but their customer service is un-paralleled. I strongly encourage you to consider adding Astor Defence to your supply base, as I am sure their knowledge and expertise will be an asset to your company.
Protecting ammunition from the day it's filled, to the day it's fired...
Our experience within the defence industry dates back to the second world war. We have been designing, manufacturing and testing packaging, storage and transit solutions for a wide range of weapons, explosives and high value items ever since.